jeudi le 17 septembre 2020.
Bien fait cette semaine mes élèves! Nous avons établi les routines et nos matériaux en sécurité et avec résponsabilité. N'oublie pas de laver et remplir vos bouteilles d'eau (et masques si tu les portes) chaque soir! On va dehors encoure alors, porte les vêtements appropriés. Notre période de biblio est lundi. Apporte un sac svp!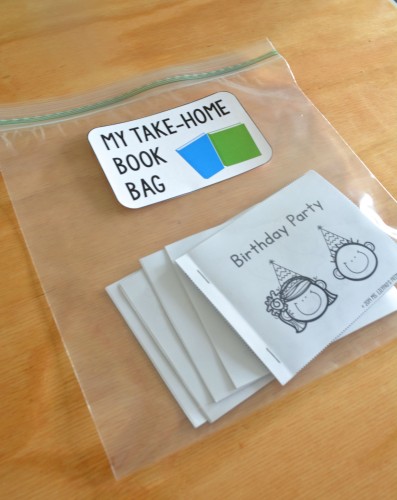 Well done this week div 35! We are continuing to establish our routines and our materials safely and responsibly. Please continue to wash your water bottles (and masks if you bring them) daily. We will go outside daily so please wear appropriate clothing! Our library time is Monday every week so bring a big ziplock bag please!